The world needs more people who are
healed from the pain in their past
and happy every day.
The world needs more people who are
healed from the pain in their past
and happy every day.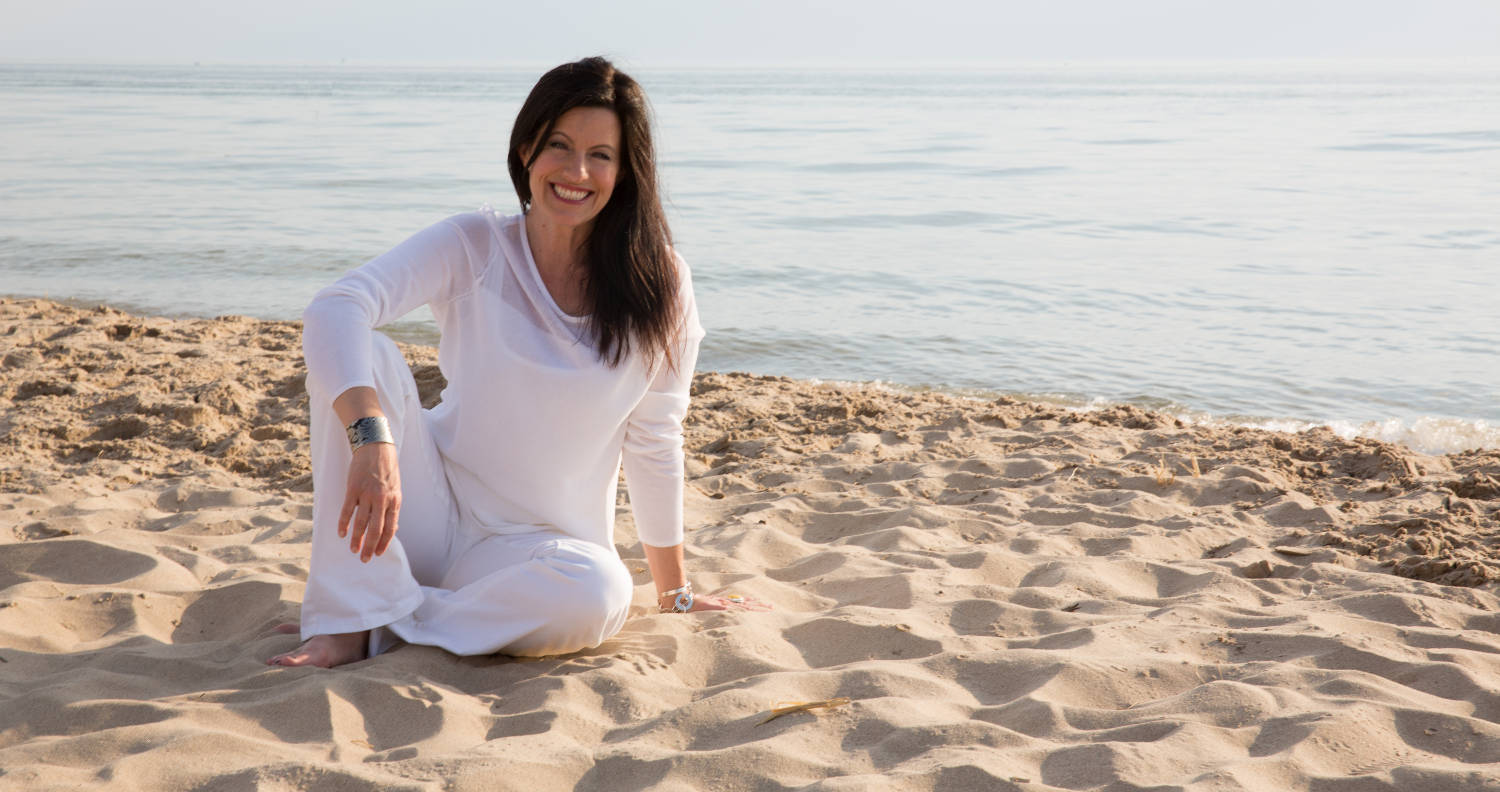 I believe in YOU.
And I believe in our world – a world filled with peaceful, happy people who are kind to one another.
A tall order, I know.  But I believe it's doable.
This is how:  Each of us needs to heal our own pain, because once you do that – you're a changed person.  You become a #HealedHealer who can do a lot good – not only in your own life, but in the lives of people around you.
Let's face it… once you heal the pain in your past, it stays there – in yesterday.  Which frees you to have a lot more fun and joy in today.
Trust me… I know what I'm talking about.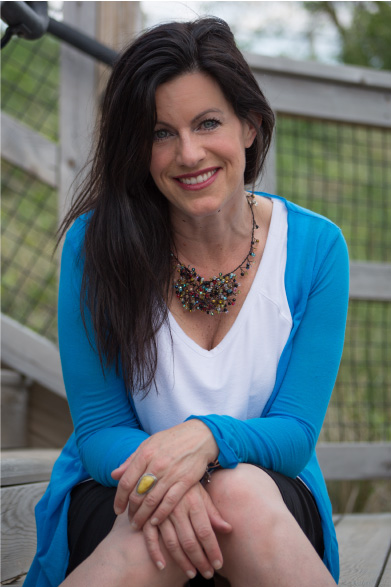 I didn't come up with the healing our pain to become a better person idea on my own.  Let's just say life gave me plenty of opportunities to learn it.
In 2000, I held my second baby – a sweet son named Jonathan – in my arms as he slowly passed away.  After he died, I began searching for answers, personal truths, and inner peace.
Surprisingly, I found more pain.  Pain that was crying out to be healed.
I also found a fierce determination to heal my suffering.
I dove into my life to heal from rape, addiction to alcohol, a lifetime with a lack of self-worth, and a divorce that brought me to my knees more than a few times.
In each pain, I found healing, freedom… and more happiness.  Now that passion for my own healing has created passion to help others heal from their suffering.  I really do believe it's how we'll change the world.
You can read about how I help others live healed and happy lives by going here!