Love Your Life Again
Be happier & more confident than ever
.
(Believe it or not, your pain
is a path to something better)
The world needs more people who are
healed from the pain in their past
and happy every day.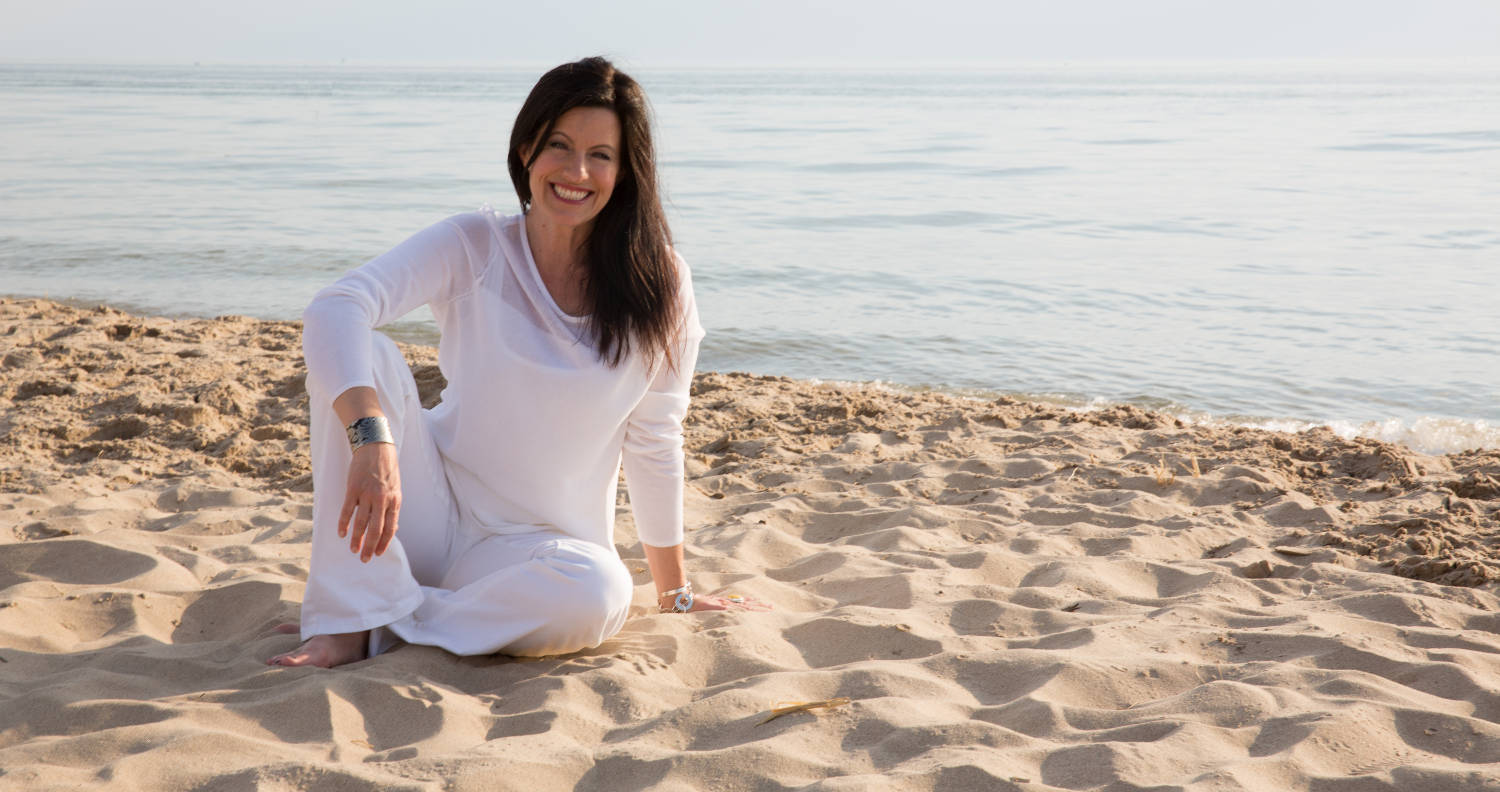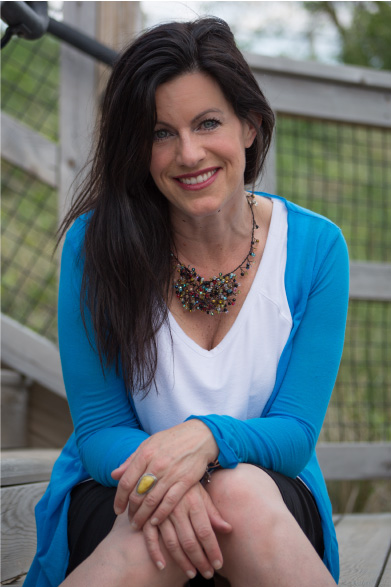 You're supposed to love your life.
It's your birthright.
I'm here to show you how to love your again… even if things have been hard.
x
You started off loving life as little babe with chunky thighs and a buddha belly who was happy and carefree.
Then things changed… painful things happen.  Maybe you experienced a tough childhood, a divorce or heartbreak, grief, a struggle with addiction – whatever you've gone through it's left you feeling angry, scared, sad, or maybe even regretful.
On the outside, a lot of people think you have it all together, and for the most part, you probably do.  But deep down, you feel disconnected from true, lasting joy.
There is a way through the tough stuff.
I'll help you create a reservoir of joy, peace, and purpose.


x
I'll help you build your resilience so rather than be rocked by life, you start to move with it.


x
I'll help you find new perspectives that free you from feeling stuck in pain.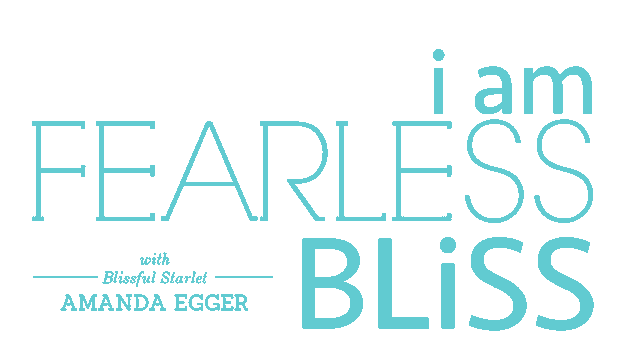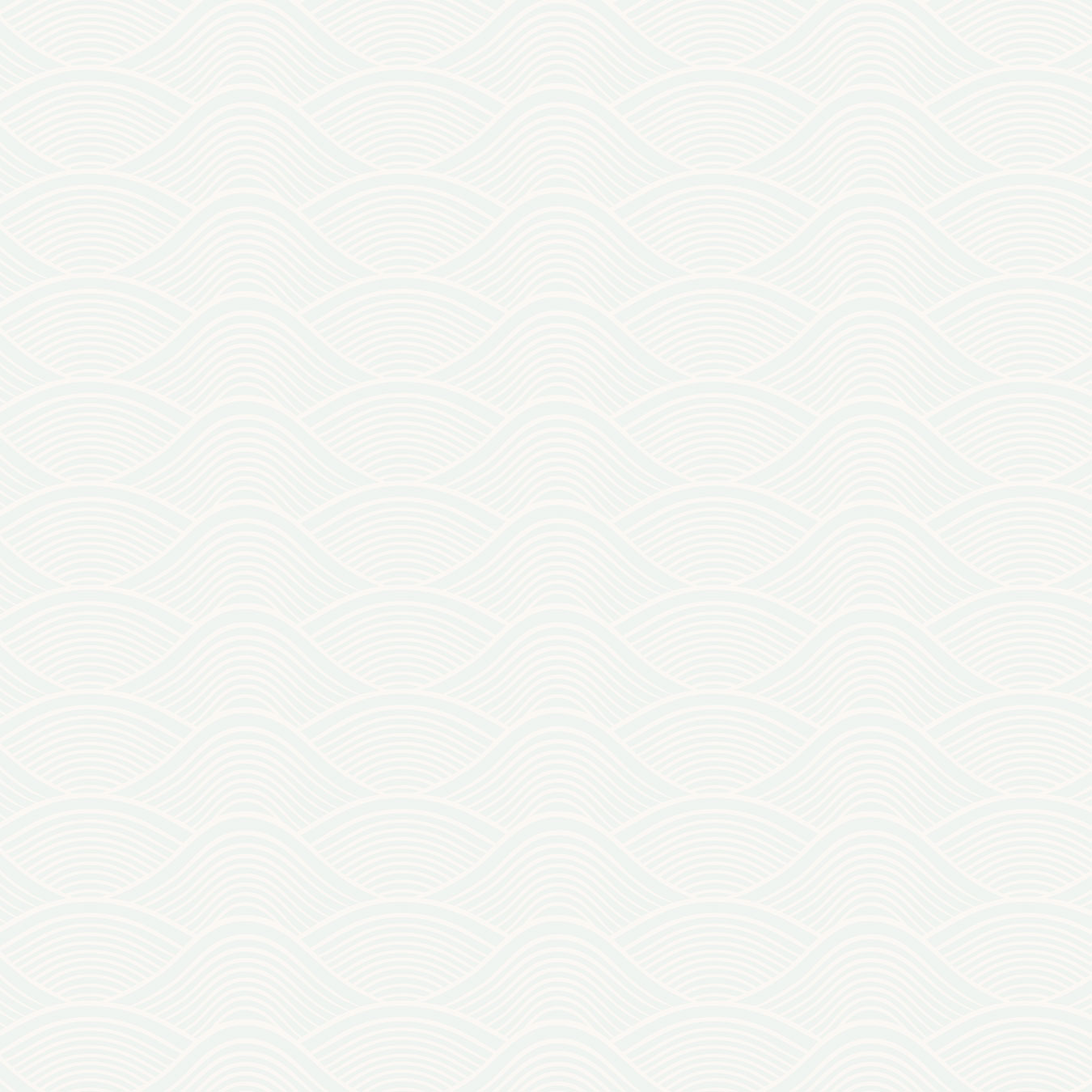 I believe in YOU.
And I believe in our world – a world filled with peaceful, happy people who are kind to one another.
A tall order, I know.  But I believe it's doable.
This is how:  Each of us needs to heal our own pain, because once you do that – you're a changed person.  You become a #HealedHealer who can do a lot good – not only in your own life, but in the lives of people around you.
Let's face it… once you heal the pain in your past, it stays there – in yesterday.  Which frees you to have a lot more fun and joy in today.
Trust me… I know what I'm talking about.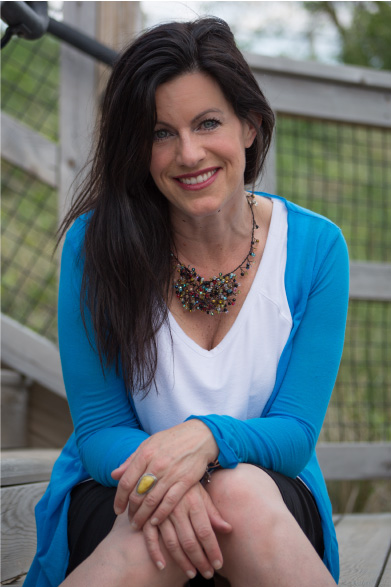 I didn't come up with the healing our pain to become a better person idea on my own.  Let's just say life gave me plenty of opportunities to learn it.
In 2000, I held my second baby – a sweet son named Jonathan – in my arms as he slowly passed away.  After he died, I began searching for answers, personal truths, and inner peace.
Surprisingly, I found more pain.  Pain that was crying out to be healed.
I also found a fierce determination to heal my suffering.
I dove into my life to heal from rape, addiction to alcohol, a lifetime with a lack of self-worth, and a divorce that brought me to my knees more than a few times.
In each pain, I found healing, freedom… and more happiness.  Now that passion for my own healing has created passion to help others heal from their suffering.  I really do believe it's how we'll change the world.
You can read about how I help others live healed and happy lives by going here!
I provide an alternative to therapy.
If you're in pain…
If your life feels like a train wreck…
If you feel depressed, hopeless, angry, ashamed…
Maybe your heart's broken from a break up or divorce
Perhaps you had a really tough childhood and you know that pain is still affecting your confidence and self-worth
Maybe someone special died years ago, and you just can't seem to let go
Maybe you've experienced violence, trauma, or abuse, and the fear and anger have never subsided
Perhaps you're fresh out of addiction and want desperately to no longer feel the regret, shame and guilt
No matter what caused your pain – you want out of it.  You want to feel better – happier, at peace, and hopeful.  You probably often think, "I just wish I knew what to do."
I know what you should do.  
And I'd be so happy to help you heal.
I'm someone who will understand where you've been.
I'll understand your suffering because I've been there.
Learn a bit about me down below!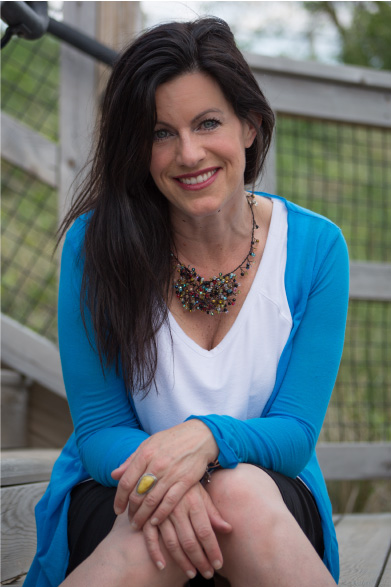 Even if we've never met, I care about you.  I care because I know how hard it is to be in pain.
x
Whether you feel stuck in one painful life experience, or you feel overwhelmed by a lot of pain – I get it.
I know the frustration of not knowing what to do with pain.
And I know the darkness of wanting to end my life because it all felt like too much, and I had no idea where to begin fixing myself or my life.
Here's a bit about my story ::

 
I held my newborn baby boy and watched him slowly pass away – my heart was broken beyond words.
I was forced to the ground and raped when I was 18 – realizing twenty years later that the anger, fear, and hatred I'd stuffed inside were holding me back from enjoying intimacy, feeling love, and trusting men.
I was a practicing alcoholic, making poor choices that hurt me and others or made me look foolish – so I stopped, drank again, stopped, drank again – then finally learned to love

all

of me (even the drunk Shannon who brought me shame and regret) – it was then that I was free, happy, and sober.
I've been through what my friends call a 'divorce from hell' which started peacefully but unfortunately didn't remain respectful or kind – but I've learned a lot about who I am, what truly matters to me, letting go of others' opinions or assumptions about me, how to accept things even though they're not what I'd wanted and make no sense, and how to forgive frequently.
From a variety of life experiences beginning in childhood – things hidden in my subconscious – I felt a deep lack of self-worth for a long time, and it caused me to spend years pretending to be someone I wasn't, selling myself short on my dreams, and even led to attempting suicide twice.
If you're suffering with emotional pain – from anything in your past – I get it… trust me, I understand.
You have my empathy.
And I'd be honored to help you.
I provide an alternative to therapy, and it will change the rest of your life for the better.
My process is an action-oriented approach that teaches you practical, proven skills to heal pain from your past.  You'll feel peace and healing from your sorrow.  You'll feel freedom from your aching heart.  You'll trust that you can now move forward in life to create what you really desire without the past holding you back.
It creates life-long change so you can live the rest of your life with happiness, peace, hope, and confidence… because, let's face it – life happens and it really hurts sometimes, but you don't have to let those things continue hurting you.
There's a better way.  I promise.  I've done it, and it works.
I'd love to show you how.
To start your healing journey, be sure to sign up for my free mini-course about The Six Paths of Pain™ where you'll learn how pain enters your life – yes, there are six different ways pain comes in.  If you don't know how the pain entered your life, you'll have a hard time leaving it behind and closing the door on it.
I look forward to watching you relax and smile again.  You deserve it!
Much Love, 
Shannon 
x
Choose a 'pain issue' below to learn more about why and how to heal.