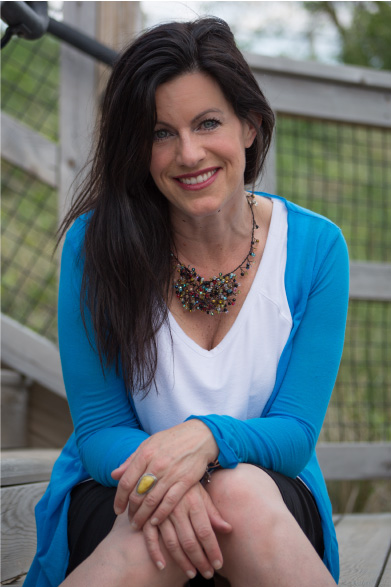 Hi, I'm Shannon, and I promise,
you can be happy.


.




Even if things in life have been really hard.


Even if you feel stuck, hopeless, or alone.
Even if you don't know what to do.


.




I'll show you how to heal and be happy again.



You started off loving life as a little babe with chunky thighs and a buddha belly who was happy and carefree.  And you know what else?  You loved yourself!
Then things changed… painful things happen.  Maybe you experienced a tough childhood, a divorce or heartbreak, grief, a struggle with addiction – whatever you've gone through it's left you feeling angry, scared, sad, or maybe even regretful.
On the outside, a lot of people think you have it all together, and for the most part, you probably do.  But deep down, you feel disconnected from true, lasting joy.
There's a way through the tough stuff.
There's a way back to the true happiness that lasts.
x
I'm here to help you reclaim that happiness no matter what heartache you've faced.
I'll help you create a reservoir of inner peace, purpose, confidence, and joy.
I'll show you how to build your resilience so when your life is rocked, you can flow with it.
Together we'll discover new perspectives that free you from feeling stuck in pain.x
I'll teach you tools, strategies, and mindset shifts that show you how to be happier for the rest of your life.
Here's how we can work together!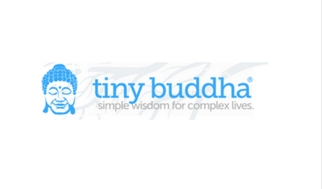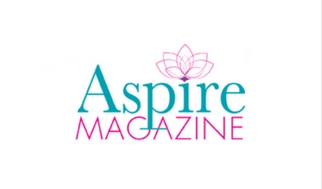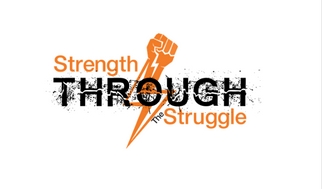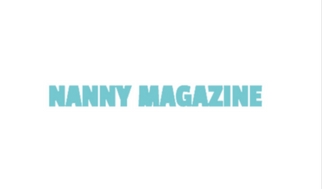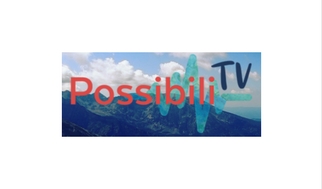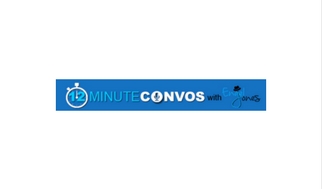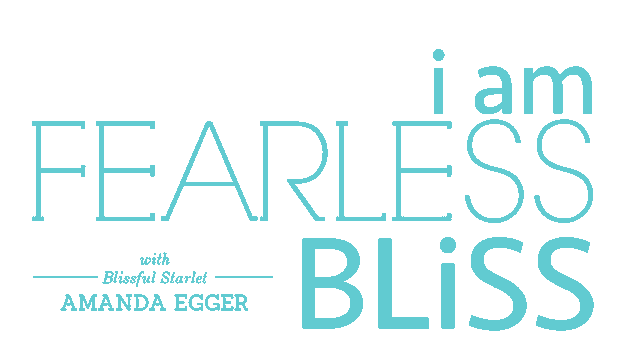 You can love your life
?

.
.
Even if you've been through
some really tough times.
.