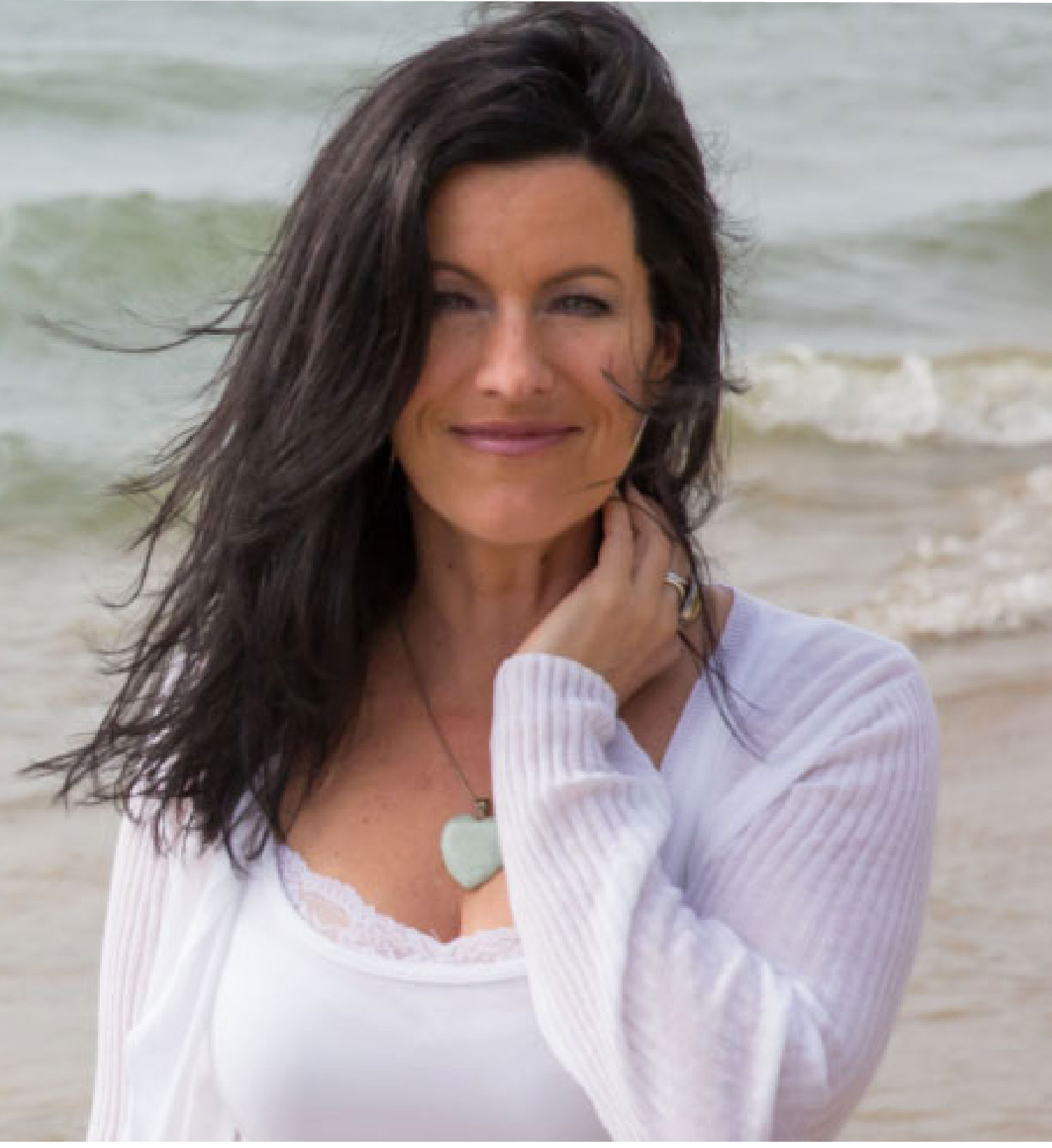 Hi, I'm Shannon Elhart.  Like everyone, I've been through some really tough times.  What's different about me is I believe more vulnerable honesty is needed in our world.  When we're vulnerable and honest with our experiences a few things happen: we start to heal, we feel more connected to others, and compassion grows among our global community.
This is why I share my stories openly.  Not to be a drama queen.  Not to get attention.  Def not for pity, because I know all the pain I've healed has made me a better person.  It's not been an easy or fun ride, but I have found good things in my pain.
I want to offer free help to people – to get them on their own healing journey.
It's why I've started Ask Shannon.
Ask Shannon is an opportunity to ask a question anonymously.  I have a variety of topics I'm well versed on – from my education in psychology and from personal life experience.  If you want to learn more about how experiences and healing have taught me a lot about life, see below.
The topics I generally speak and teach on are: sobriety/alcoholism/addiction, rape/violence, grief/death, divorce/broken hearts, self-image, loneliness, stress reduction, and spirituality. 
I enjoy teaching how to heal pain from each of these topics, so any relevant questions are welcome.
For example, if you're curious about sobriety, some things you might ask are:
I think I might have a problem with drinking, how do I know?  or How did you know you were an alcoholic?
What if I think my (spouse, best friend, child, etc) has a problem with alcohol?
What is AA like?
What was hard about becoming sober?
What's sober life like?
How did your family and friends respond to your decision to get sober?
Is sobriety worth it?  How or how not?
I'm in AA now, but it's not going well…
I feel I need more than meetings, what do you suggest?
really… anything that will help you find peace or direction to take a step toward healing
x
As another example, if you're curious about grief, some thing you might ask are:
x
Someone I care about is terminal, how can I prepare for their passing?
My father/mother/etc recently died, how can I move through this grief?
I want to help a friend who's grieving, what can I do?
I'm facing my first holiday season (or anniversary, or birthdate of) without someone I love, how can I ease this pain and the void of having them gone?
What are the stages of grief?
My emotions are all over the board, and it's exhausting – what can I do?
I think I feel my loved one with me – do you think this is possible?
really… anything that will help you find peace or direction to take a step toward healing
Topics + some of my story:
Alcoholism/Sobriety : I've been sober now for years, and it was not a smooth journey for me.  It took a couple trips – times of success and times of failure.  Being a confidently sober woman is one of the best gifts I've given myself.  If you're worried about your own drinking or someone you care about, please jump on a call.  Ask me about my journey to heal alcoholism.  Believe me, you will not be judged, only lovingly supported.  
If you're struggling with a different addiction, feel free to jump on.  I can still help, although, of course, as with alcoholism, this is not your single solution to breaking free of addiction.
Rape/Violence : When I was 18 I was raped.  I told no one for four years.  Then I went through traditional therapy – punching pillows, cursing, getting my anger, sadness, and fear out, etc.  Quite frankly, it didn't help.  Twenty years later – during divorce – I realized that pain was wreaking havoc on my self-esteem, confidence, relationships with men, and enjoyment of sex.  I decided to take a different route to healing – a more spiritual journey.  In the end everything changed… I even forgave my perpetrator – NOT saying it was okay, but releasing mySELF from the past and the grip he still had on my life, happiness, and confidence.
Grief/Death : My second child, Jonathan, died the day after he was born following a 'terminal pregnancy.'  My heart broke into a million pieces that day.  I'd not wish such pain on anyone.  However, after a very mystical experience, I was determined to heal my pain.  It took a while, but I am now grateful for being his mom – he will always be a gift in my life.  Of course I'd love to have him here with me, but he is not.  I can still, however, feel joy for having held him in my arms.
More recently, during the summer of 2017, I watched my father slowly pass away.  It was one of the most painful things I've witnessed, and it broke my heart.  However, I have, over the years, adopted a different viewpoint on life – living and dying.  This perspective has helped me tremendously.  Perhaps my viewpoint will help you, perhaps not – but if you're stuck in grief, it is worth considering.
Divorce/Broken hearts : Our divorce happened after nearly fifteen years of marriage – although, out of respect for our children and for the father of my children, I won't share specifics of the demise of our relationship, I will share enough to help you however I can.  I believe in two things regarding marriage/committed relationships: 1) I encourage you to fight like hell to make it last – however both of you must be fighting, but 2) I also think it's very important that the relationship be built on solid ground – trust, respect, love – more than society's definition of security – a 401K, image or social standing, money, or because you wear rings and signed a document. 
Trust me, I do not take divorce lightly, but I do think people should take marriage more seriously.  I also think people enter/leave marriage for two main, but very different, reasons.  Neither is more right or better, but they come from a very personal choice of what's most important.  I've noticed people enter or leave marriage for 1) companionship and security (they don't want to be alone or have all the responsibilities on their own, and the security of double finances is appealing) or 2) a deep, authentic, soul connection.  Again, it is a personal choice, but your choice will affect how you move forward in or out of a committed relationship.
Self-Image : I spent most of my life feeling unworthy.  Not only feeling it but believing it.  Deeply rooted negative beliefs can be very difficult to remove and change, but it's possible.  This, even more than sobriety, was a huge gift I've given myself.  In fact, believing in my worth helped me with everything – sobriety, forgiveness, patience, acceptance, self-love, love of others, trust, and much more.
If you hold a deep, negative belief about yourself – for example, I am not good enough, I'm not worthy, I don't deserve love, I'll never succeed –  I encourage you to jump on a call.  Such a belief is not true – it is from a painful experience that created a thought that then led to a belief.  You can heal that experience, and then you can be free from the limiting belief.
Loneliness : I've spent a lot of time alone.  At times much more than I wanted.  However, I've learned to turn my loneliness into Aloneness which holds a lot of possibility.  If you feel lonely, let's talk.  This isn't about finding 'the one' or a boatload of fun friends, it's about finding truth and the power of being happy with the only person you'll always have with you – yourself!
See disclaimer below
Submit a question for Shannon
with the form below
Submissions are anonymous
Be sure to connect with Shannon on Facebook
so you can watch for the answer to your question
x
use button below to connect
Disclaimer
The information provided on Ask Shannon, and including but not limited to, text, graphics, images and other material contained on this website, are for informational purposes only. The purpose of the information provided via Ask Shannon and this website is to promote broad consumer understanding and knowledge of various health topics. It is not intended to be a substitute for professional medical advice, diagnosis or treatment. Always seek the advice of your physician or other qualified health care provider with any questions you may have regarding a medical condition or treatment and before undertaking a new health care regimen, and never disregard professional medical advice or delay in seeking it because of something you have read on this website.