The Healing Gift of Gratitude : What my book is all about and why I wrote it
The Healing Gift of Gratitude is more like a journey than a book.  It walks you through one year of looking at yourself, others and the world a bit differently – through the eyes of deeper, more purposeful appreciation.
You can begin the book at any time – no need to wait until January 1st!  No matter when you begin, you'll have fun and end up loving and appreciating your life more than you do today.
It's in three sections: Acknowledging Self, Appreciating Others, and Experiencing the World.  I believe that as you grow in gratitude for yourself, it's easier to be grateful for others and the world.
Here's the unique part… you're not only going to be grateful for the typical things about you – your family, friends, career, and home.  You'll begin to see reasons to be grateful for other things in your life such as the struggles you've faced, 'bad' weather, people you've never met, and even the simple things in life that you might be overlooking.
Personally, I think it's way better than a blank journal where you write thoughts of gratitude each day.  It guides you to go deeper which transforms how you see a lot of things about yourself, others, and the world.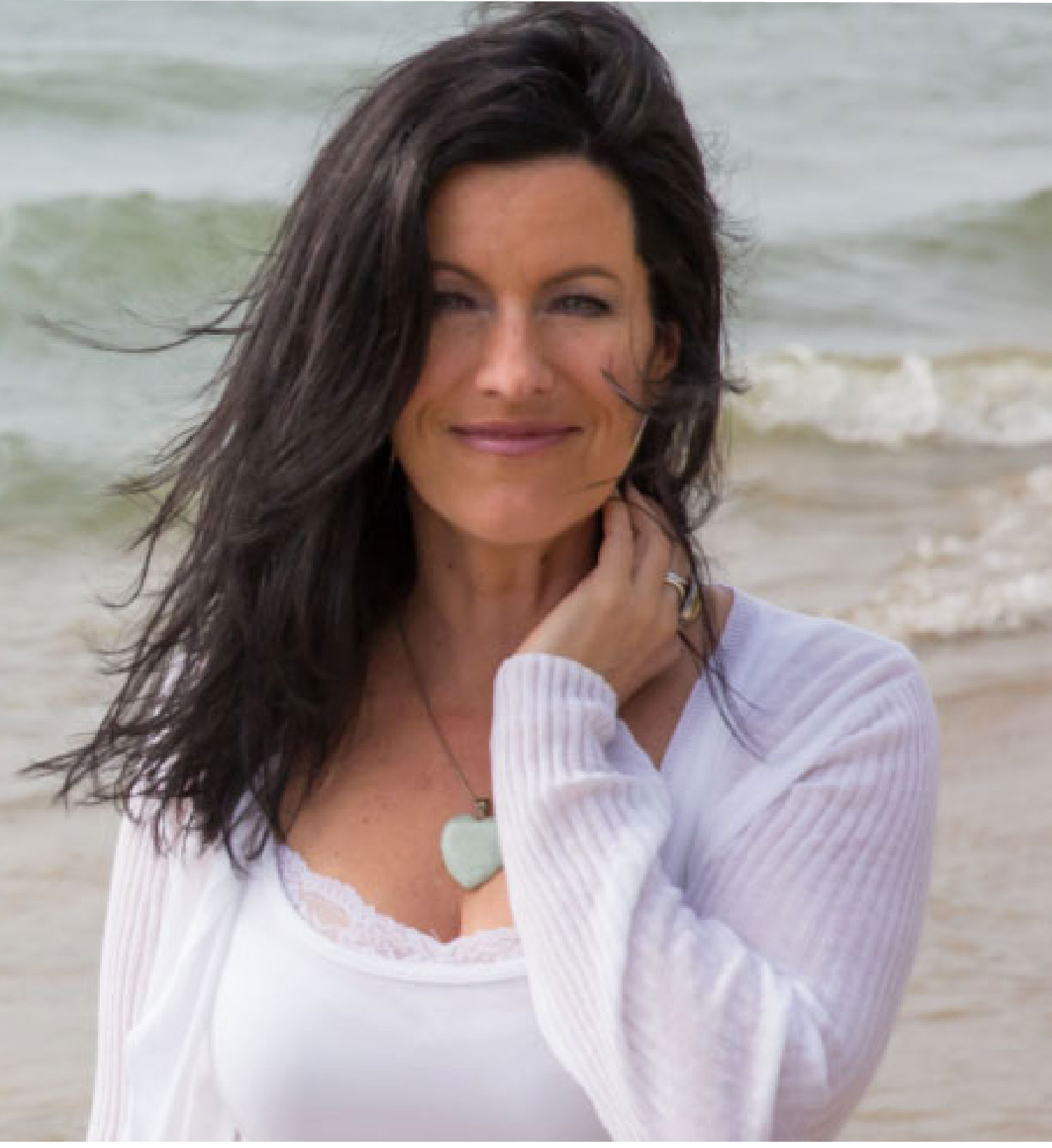 Hi, I'm Shannon, and I figure if you're thinking about reading my book, you should know a bit more about me!
Just like everyone, I've had my share of tough times in life.  In fact, there were times when I really thought about giving up in one way or another.  There was a time in particular, during the divorce from my children's father, when I saw very little good in my life or my future.  Everything was confusing, surprising, and painful.
I was stuck in a lot of negative thinking… and depression.  I started thinking about what I had to be grateful for.  That simple thought might not surprise you, but here's the thing… I took it a bit further.
First, I realized how much I'd grumble about things I had no control over or things that were actually important and good.  For example, have you ever heard someone say, 'It's a bad day' simply because it was raining?  I realized that was a silly reason to have a 'bad day', especially considering that rain is necessary for our world (and it's kinda fun to walk in without an umbrella!).
Secondly, there was pain in my past that still hurt very deeply.  I started to consider it differently.  For example, for many obvious reasons I had pain over my newborn baby's death years earlier.  Finding gratitude for something that painful would be crazy, so I looked for parts of my experience with Jonathan to be grateful for.  I was (and am) grateful for the way he held my pinky, that he opened his eyes three times, that he lived longer than they thought he would, and that his entire short life was surrounded by love and compassion.  Finding those parts to be grateful for helped me heal more.
After making this new way of expressing gratitude as natural as breathing (seriously, if you heard how many times a statement of gratitude runs through my mind each day – you'd smile) – I wanted to share it with others.  With YOU!
My hope is that The Healing Gift of Gratitude: Live a happier, more peaceful life with a unique practice of gratitude blesses your life by helping you find appreciation more often and even for unexpected things.
This book is to be read but also journaled in.  Its content is the perfect bite size to either begin or end your day with.  Here's how The Healing Gift of Gratitude works:
There are three themes and 52 sections – one for each week of the year.  I suggest you always read a section on the same day of the week (for instance, Sundays).  Then journal on that topic for seven days.  Journal pages are found within the book – super handy!
I promise, you'll feel the change in your life – more happiness, more inner peace… more gratitude!
I hope you enjoy it very much!
With Love,
Shannon