x
I'd love to work with you!
•
I have three ways I work privately with women
x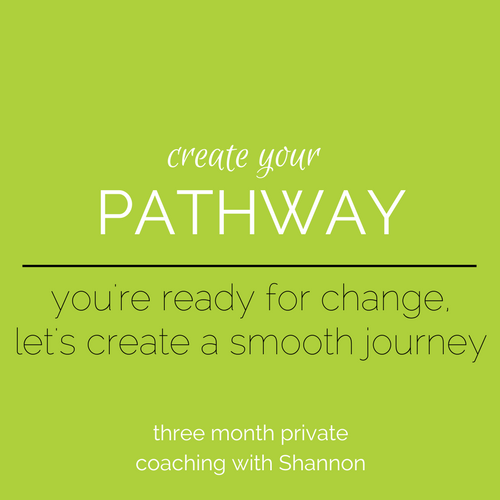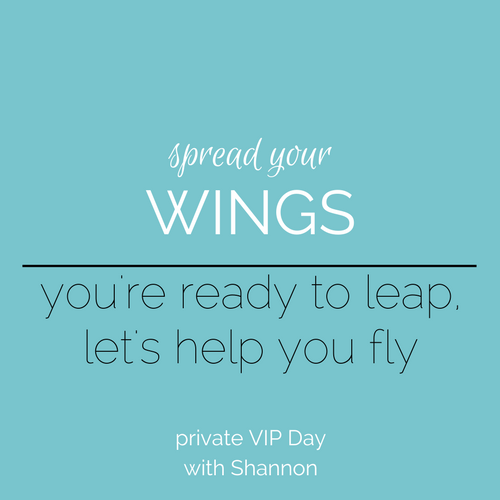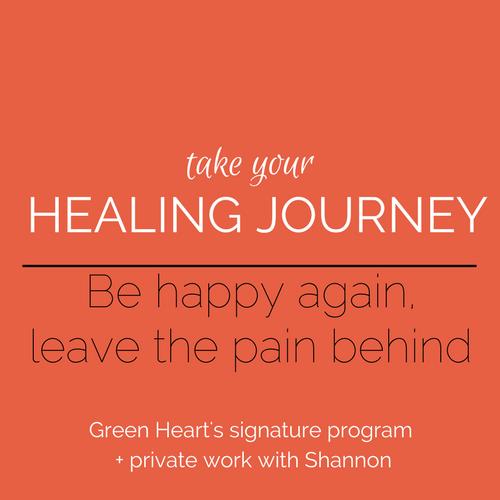 PATHWAY
—
you're ready for change, let's create a smooth three-month journey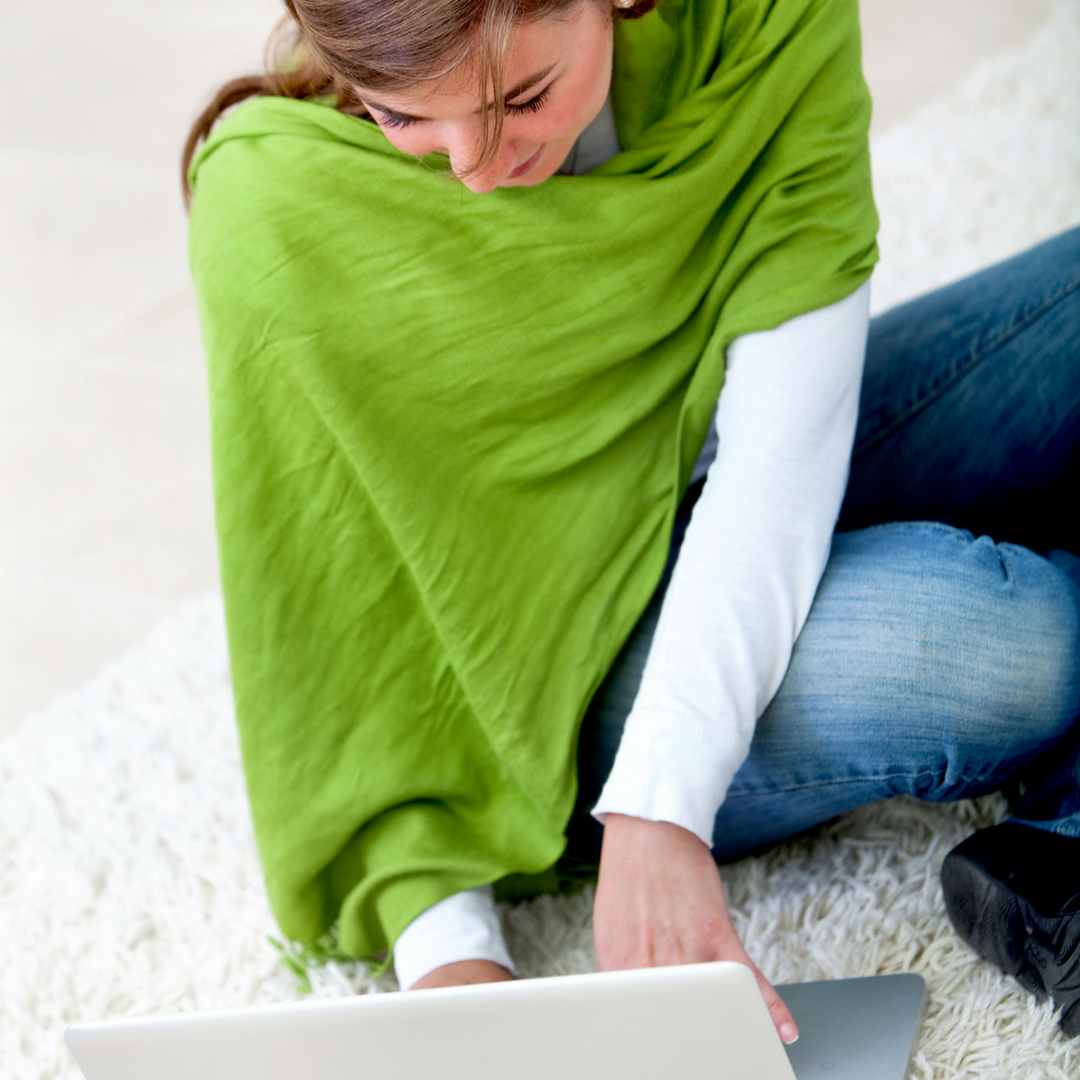 x
x
Something's changed in your life or you're about to walk through transition… and you don't want to do it alone.
Maybe life just changed for you – a divorce, a job loss, empty nesting, or the loss of a loved one.
I'll help you move through a life change with more ease and grace than you thought possible… forgive your ex. and find true love, bounce back into a wonderful new career, create a fulfilling life without your kids around, or move to a peaceful place of acceptance and hope from your grief.
Maybe you're not as happy as you think you should be, but you can't figure out why or what needs to change.
I'll help you find out what your blocks are.  Then I'll show you how to move forward with so much confidence that your best friends will wonder what's gotten into you!
Maybe you're stuck in something that's leaving you feeling empty or scared – a relationship, a career, or a life that seems blah.
I'll help you get un-stuck, because the truth is – you never are.   You'll find opportunities to re-create all that feels blah into something fresh and exciting or you'll have the courage to start something new.
Maybe you've forgotten what you love, what makes you laugh, what your dreams are… and you want to find you again.
I'll help you remember who you are… and love her dearly.
x
Whatever is getting you down – it can change.
Really, it must change – because life is too short and it's supposed to be loved.
x
I work with women who are ready and motivated to create positive change in their life.  
I'm a bit of an alternative to therapy – or even a great addition to it, because I work quite differently than most therapists.  I customize my work with each woman, and I'm action-oriented, purposeful, and fully accessible throughout our work together (not only for the weekly session when we meet).
Let me tell you a quick version of a long story.  I had seven years of near weekly therapy with a truly fabulous psychologist – I will always appreciate him.  BUT I craved more than sitting in his office once a week, crying, walking to my car – mascara streaks down my cheeks – trying to remember what exactly we'd talked about.  I wanted to DO something.  Perhaps he grew tired of me asking for 'therapy homework', so he gave me the assignment to start meditating.
I had no idea how to meditate, but I did it anyway, and my whole life shifted.  Meditation helped me go deeper within myself, but my 'homework' expanded from there – into more action… more assignments I'd give myself… more discoveries… and major transformation.
That experience is what's defined my approach to coaching.  I don't only listen to the women who I am blessed to work with, I provide them proven, life-changing action to take… and I remain there – virtually ready to hold their hand if they need me… every step of the way.
Their problems are resolved, their pain is healed, but what's really powerful is that their lives are forever better because they have strategy, tools, and new wisdom.
A huge added bonus is that you can trust me – I've been there in the midst of life transforming pain and healing.  In a nutshell – I've grieved hard, released addiction to alcohol, forgiven violence, and experienced an incredibly difficult divorce where the pain seemed to never end.  You can read more about my personal journey here.  I'm pretty sure it'll inspire you to take a leap into healing your life and making room for more joy!
x
Let's talk about what you're tired of, what you want in life, and how I will help you get it!
WINGS
—
you're ready to leap into life with something new,
let's help you fly with one amazing VIP day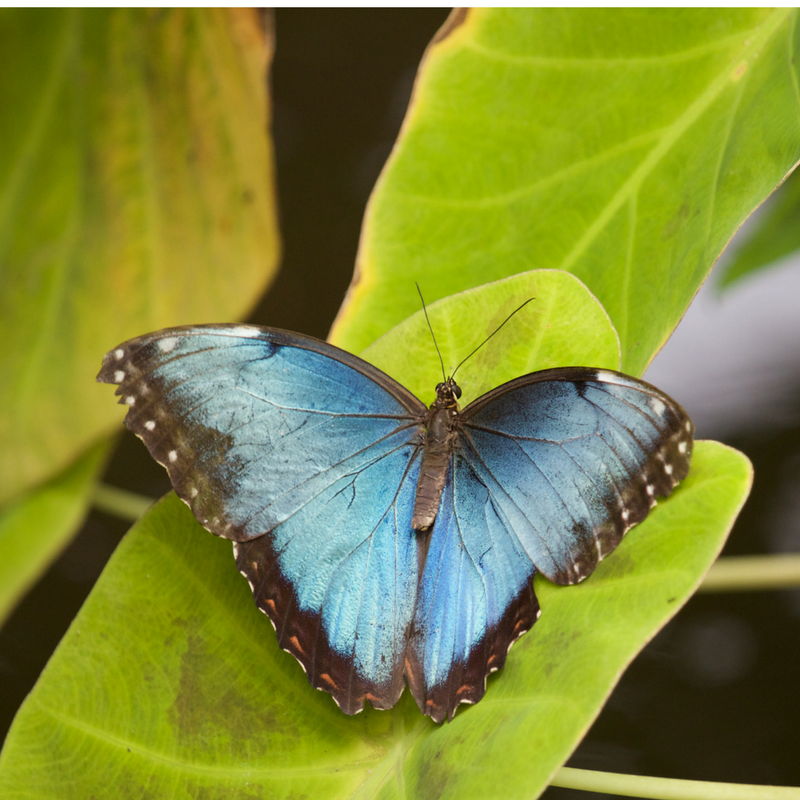 x
x
You might be facing a big decision or about to embark on a major goal or life change… let me help you be ready
Grab a cup of tea and get comfy – we're spending the whole day together… and it's going to be great!
You have a big decision… and it's just not coming.  Maybe you're wondering… Do I stay in this marriage?  Should I take the new job?
Let's find the best choice together so you can move forward with certainty!
You have a big goal… and you just can't seem to get started.  Maybe you're thinking…  I really want to write my book.  I wish I could finally lose weight and get healthy.  If I had time, I'd go back to school.

I'll get you going with confidence and motivation galore!
You feel totally overwhelmed… so you don't even know where to begin.  Perhaps you feel like…  There're just too many things I need to do – I'm paralyzed.  It seems impossible to do everything in order to fix my life.  I can never catch up!
This is actually fun… I know the first step and will help you get life pulled together!
You're sick of asking your friends for advice because they're biased and you always receive contradicting thoughts… you want to be sure.  You probably have the same conversation over and over… Should I or shouldn't I?  What do you think?  Do you think this is the right thing to do?

I will be your best listener, unbiased support, and best advocate for positive change!
x
No matter what's going on for you, you want some direction yesterday!  You want a plan, reassurance, confidence that you'll make the decision, reach the goal, or get things under control – and you don't want to wait months for it.
Let's stop the craziness and spend a full day together to get you clarity, confidence, and momentum! Not only will it be fun, you'll get a whole lot accomplished with two brains and a ton of know how.
(If you choose to fly in to my beautiful hometown, we can even include a soul-relaxing massage!)
Plus, my coaching doesn't end with that one day.  You'll have my support and guidance for six weeks while you get started on your own.
Let's get together, and get your life pulled together… beautifully, marvelously, confidently!
THE HEALING JOURNEY
plus private coaching

—
my signature program + privacy for your healing
so you have the personal attention you desire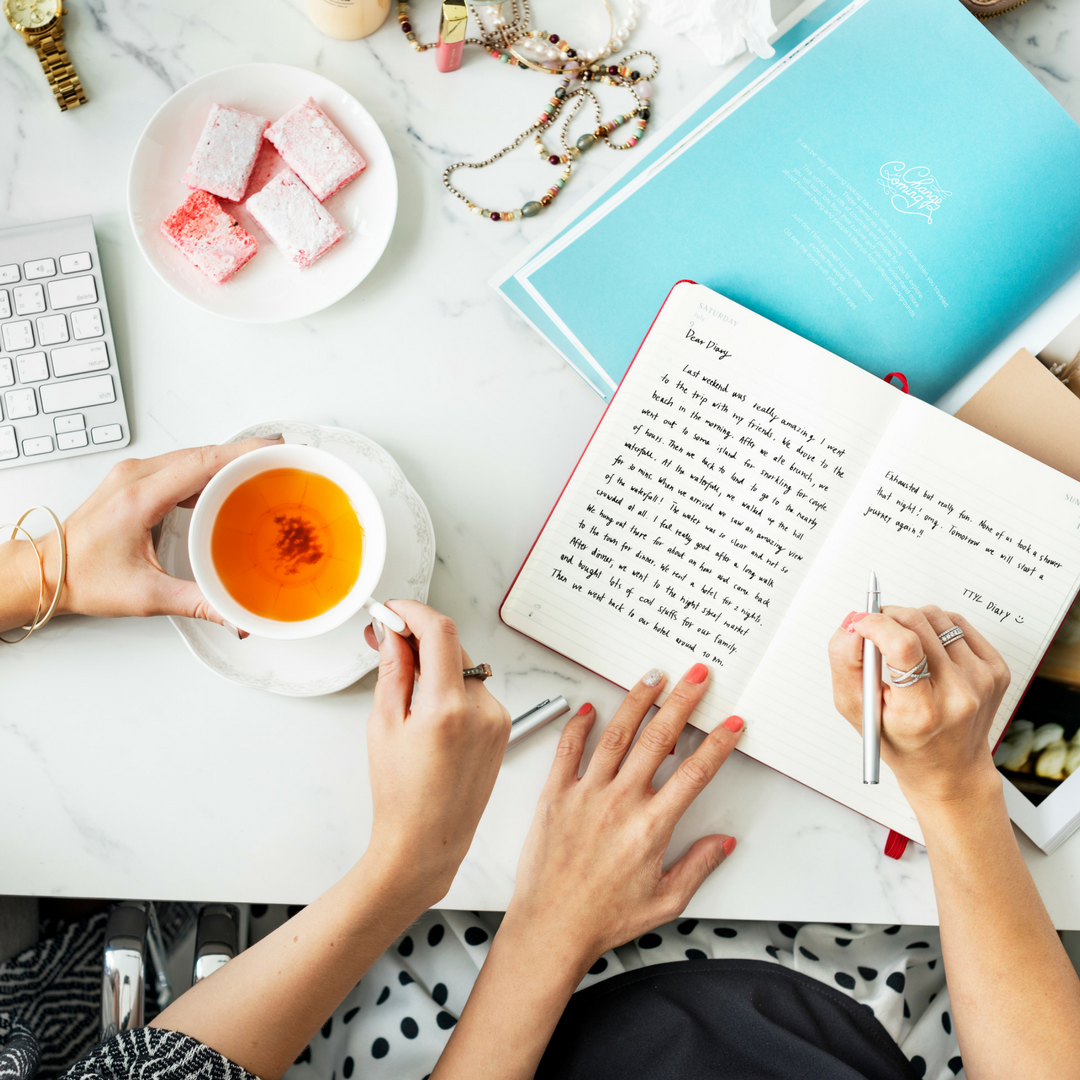 x
x
The Healing Journey is a process of releasing pain from your past so you 
can live happily now.
Maybe you're holding onto pain from a divorce, but what you really want is to find true love.
Don't let a broken heart or anger over the past stop you from living the life you desire.  You deserve to have love, a great relationship, honest communication and passion.  Let's get you moving back toward LOVE – for yourself and someone special!
Maybe you're re-entering life as a sober woman, and it all seems so darn overwhelming.  You want to be free from the effects of addiction.
I know this transition well.  Yes, your life has changed in a powerful and wonderful way.  Let's leave the shame, guilt, and regret behind so you can be the confident, happy woman you're meant to be!
Maybe you've lost someone special, and the grief just doesn't seem to end.  You want your heart to stop aching so you feel peace and hope again.
I'll help you dry your tears, find peace, and create hope for a future without a feeling of 'something's missing'.  Loss is tough, and I know it well, too… you do not need to remain sad or trapped by this pain. Let's help you find the strength to let go.
Maybe you had a tough childhood, and it's left you stuck with a feeling of unworthiness or 'I'm not good enough'.  You want confidence and self-worth.
I'll help you remember the truth of who you are – what's been lost in long-ago-pain… so you can love yourself fully and create a life you love, too.
x
Whatever you've been through, you can heal.
You can leave it behind you and be happy again… You can love your life again.
x
I've created a program – The Healing Journey – which will heal your past. 
The Healing Journey is a safe, private community where you heal at your own pace.  On a membership site, complete with your own username and password, you'll access a wealth of information presented in eight modules.  These modules are specifically designed and precisely planned to walk you through a proven method of healing.
This is great for many people, however, you might want more.
You might want the program + some personal attention with me.
For those who are working through more intense or deeply painful life experiences, I provide the opportunity to meet with me while you walk through The Healing Journey.
When we work together – life transforming is an understatement.
Learn more about this amazing program here.
x
Let's talk about what you're ready to heal so you can step into an amazing future!