These meditations are my gift to you.
I write, record, and share them because I believe deeply in the power of daily meditation.  I am serious when I tell people "meditating saved my life."
If you don't meditate each day, at least try it over each weekend.  These weekend meditations will help you get started!
I hope they help you:
create a practice of quiet time for yourself
remember to treat yourself well and with kindness
love who you are
feel connected with you and greater sources
(and feel more connected with others and the world)
increase your emotional understanding and ability to forgive (for yourself and others)
increase your compassion, acceptance, and tolerance (of yourself and others)
reduce stress
feel more joy each day ♥︎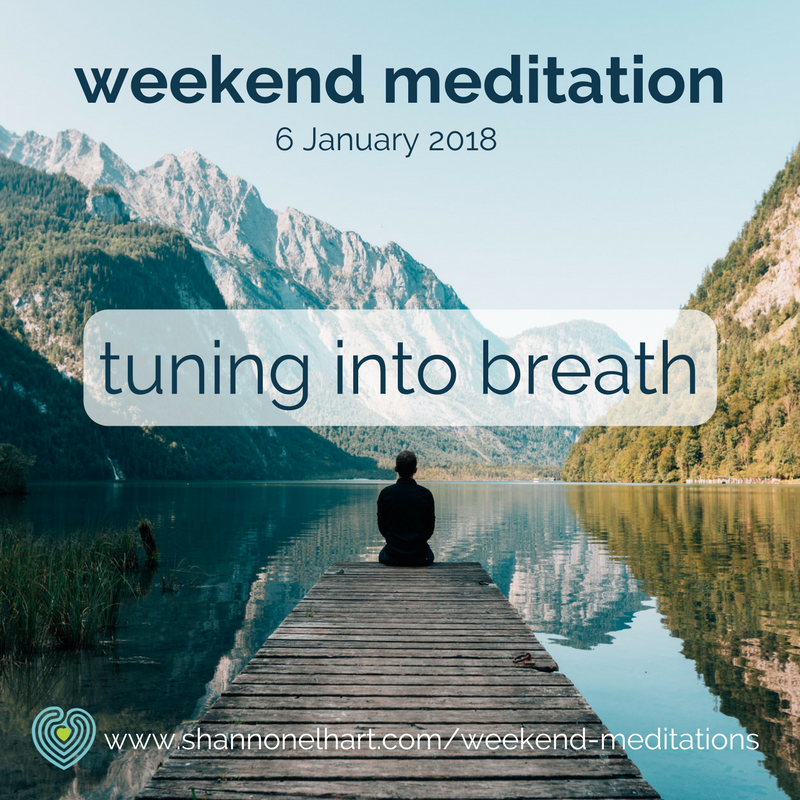 One thing that's always happening within your body – is breath.  Tuning into your body's natural rhythm will calm you, reduce stress, and help bring you to a place of peace.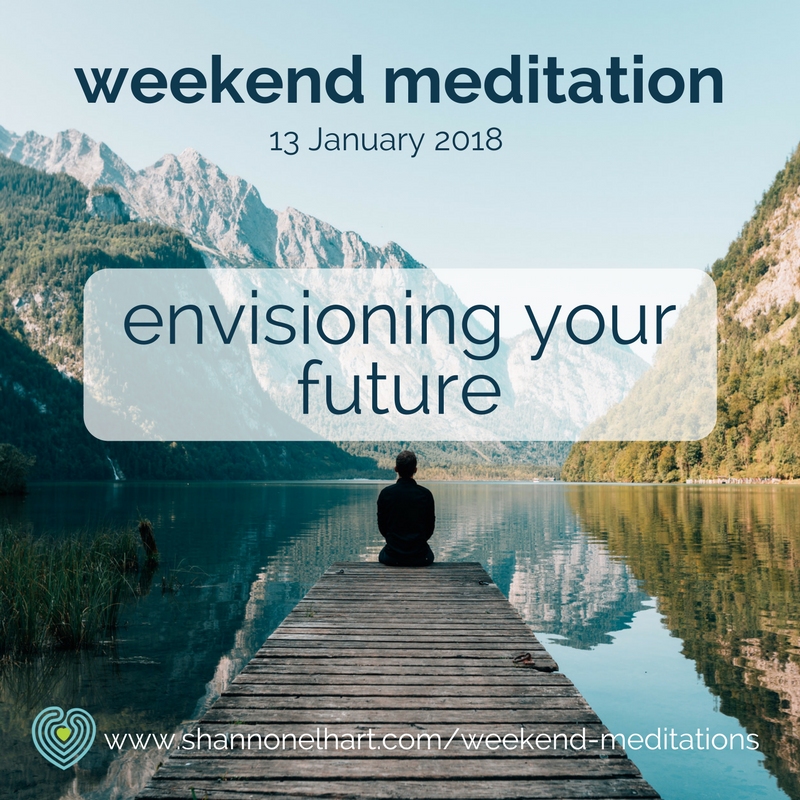 You have goals and dreams – that's wonderful!  Envisioning the end result and focusing on the process – especially how you'll feel – is very motivating and encouraging!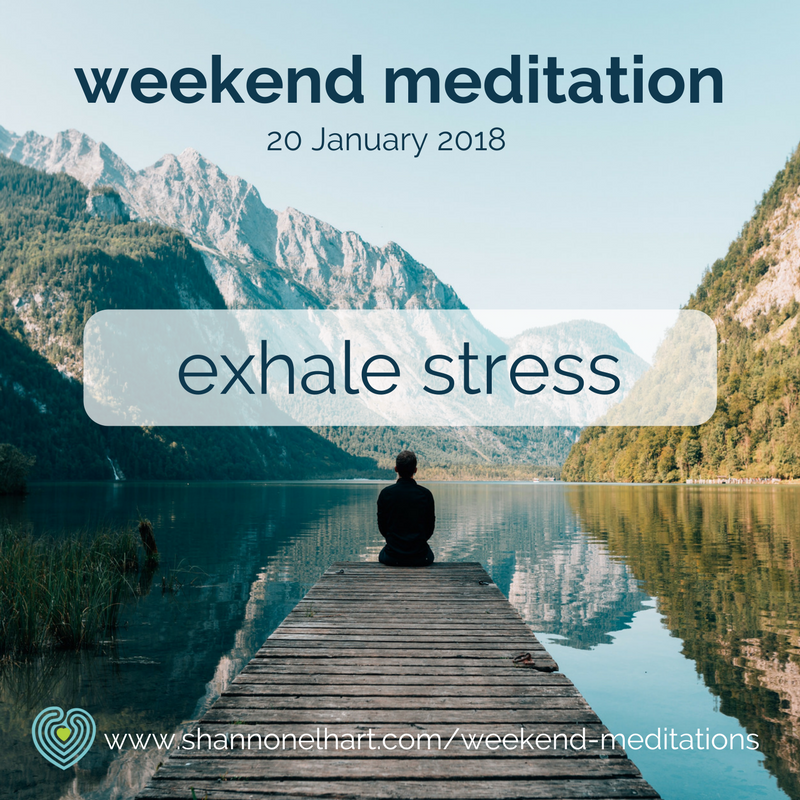 Stress is inevitable in life, but there is a lot you can do.  Envision and feel yourself exhaling it while you relax, take daily actions to lessen stress, and make conscious changes to your lifestyle.  This meditation is full of ideas for you :)